The Value of

Peace of Mind

We'll help you through the appraisal and estate sale process.

Call or Email us to
Know the value
What's it worth?
What is most important — get an appraisal.
We simplify the process for you to make decisions
understand your options:
Fair Market value will benefit your situation
Selling items
Settling an estate
Dispersal
Making a will | Estate Planning
Downsizing
Settling an Insurance dispute
Dividing matrimonial assets
Business assets | Loans | Buying | Selling
Replacement value
Moving | Insuring contents
Insurance | Content replacement | Renters insurance
GET AN APPRAISAL
FOR YOUR PEACE OF MIND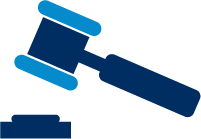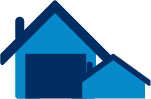 HOW CAN WE HELP?
Contact us today  to begin your journey to peace of mind.