The Value of

Peace of Mind

We'll help you through the appraisal and estate sale process.

Call or Email us to
ESTATE SALE PROS
We are accredited appraisers with the experience to do accurate and professional appraisals. Different factors must be taken into consideration to determine values. An appraisal is very useful whether you are insuring, or settling an estate by selling items. Appraisals for today's market are based on a number of factors, including research. We take the guess work out of determining value.
GET AN APPRAISAL
FOR YOUR PEACE OF MIND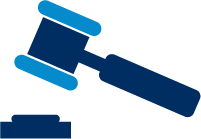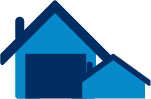 HOW CAN WE HELP?
Contact us today  to begin your journey to peace of mind.